Guest wrote:
Guest wrote: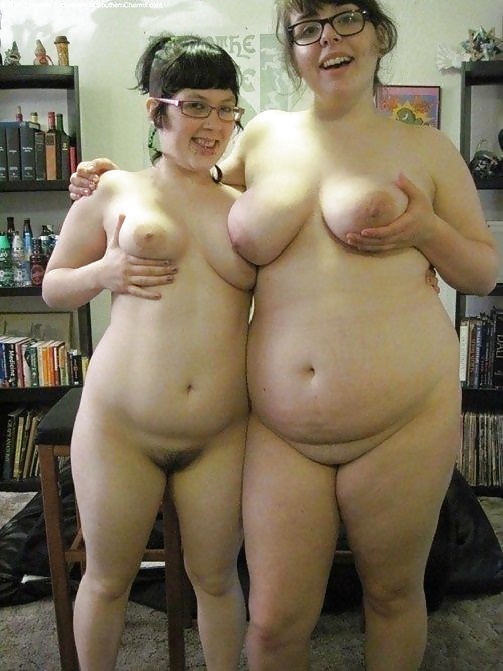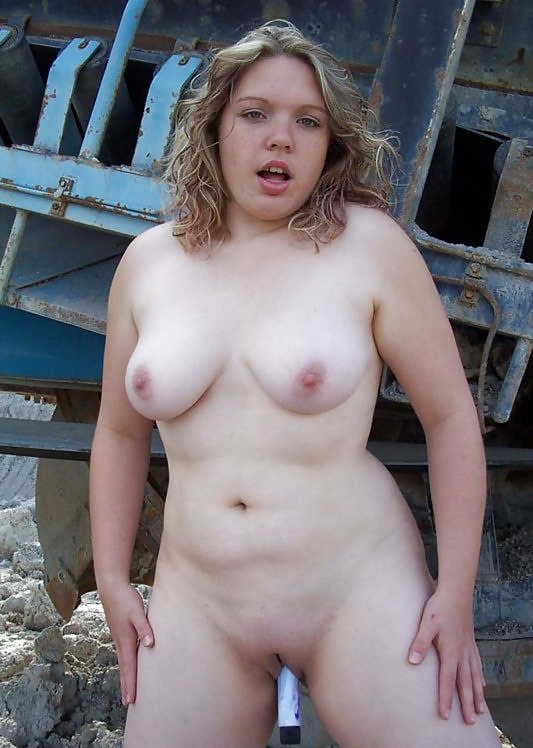 love the girls in this, i hope i get my verification email soon
Having checked the inactive users log, there are no users awaiting. Therefore your account is active, just login using the user name and password you registered with.
If you have any problems, post your user name here, so that we can look into it.